The power of imagination and creation!
On September 27, the Indie Publishers Association of Taiwan will launch their official website.
We welcome you to stop by the ACSEA/Intriguing Connections table at Word Vancouver on September 29 at Central Library near the Robson St entrance to browse recent publications from Taiwan.
最小的成本,最大的創意,臺灣獨立出版聯盟網站9月27日正式上線!
9月29日本週日,請到溫哥華圖書館 Word Vancouver 讀獨書店攤位,翻閱選購臺灣獨立出版社最近出版的新書,以及曬書娘Iris 精心挑選的好書。我們在圖書館 Robson 街入口附近等你們唷!
新書一覽:
AlonePublishing 一人出版社:
一切破碎 一切成灰: 威爾斯·陶爾
看電影的人 A Moviegoer : 詹正德 686
那些殺死你的都並不致命 :沈意卿
桃紅柳綠生張熟李 Planetary Strangers :沈意卿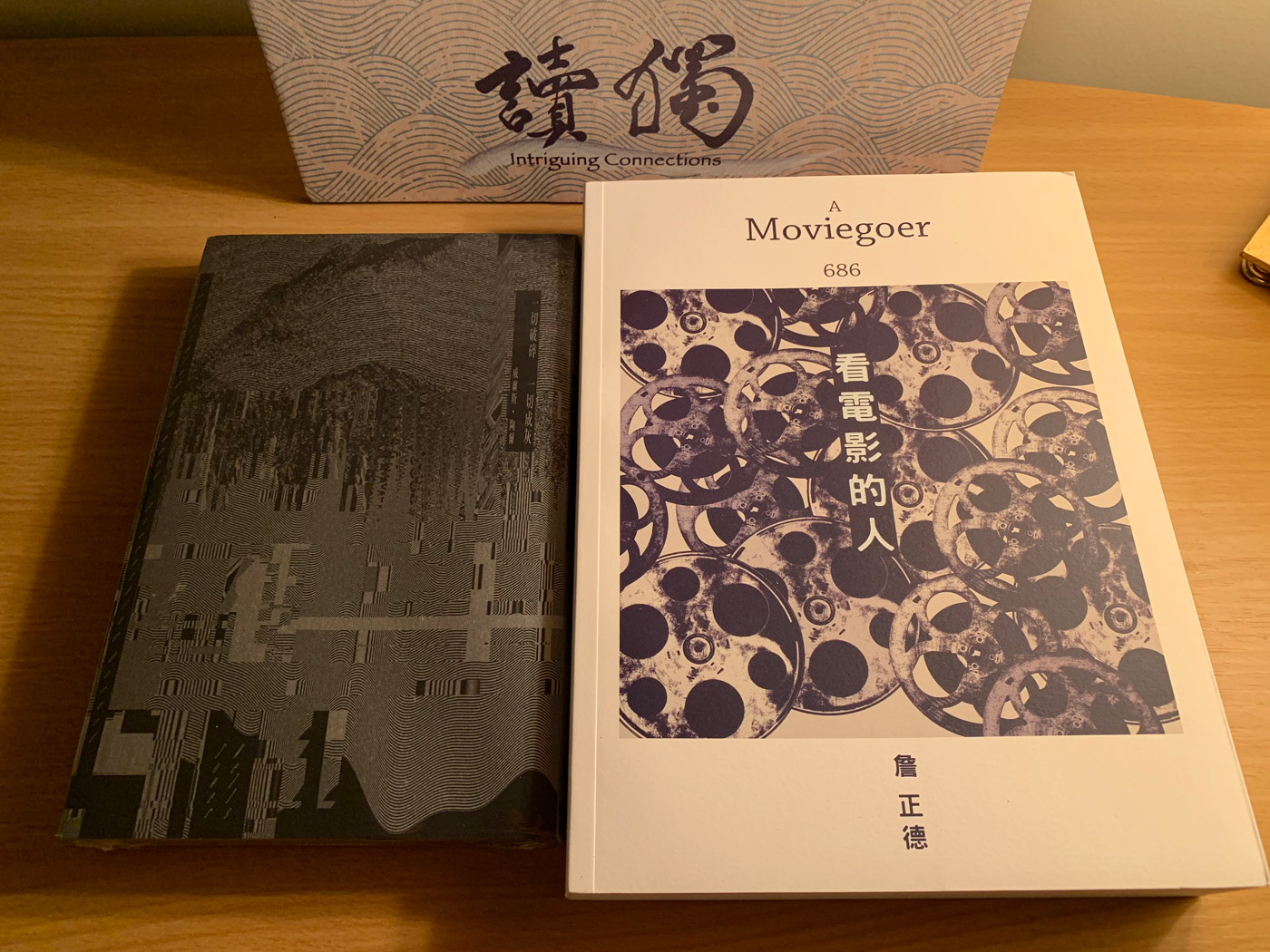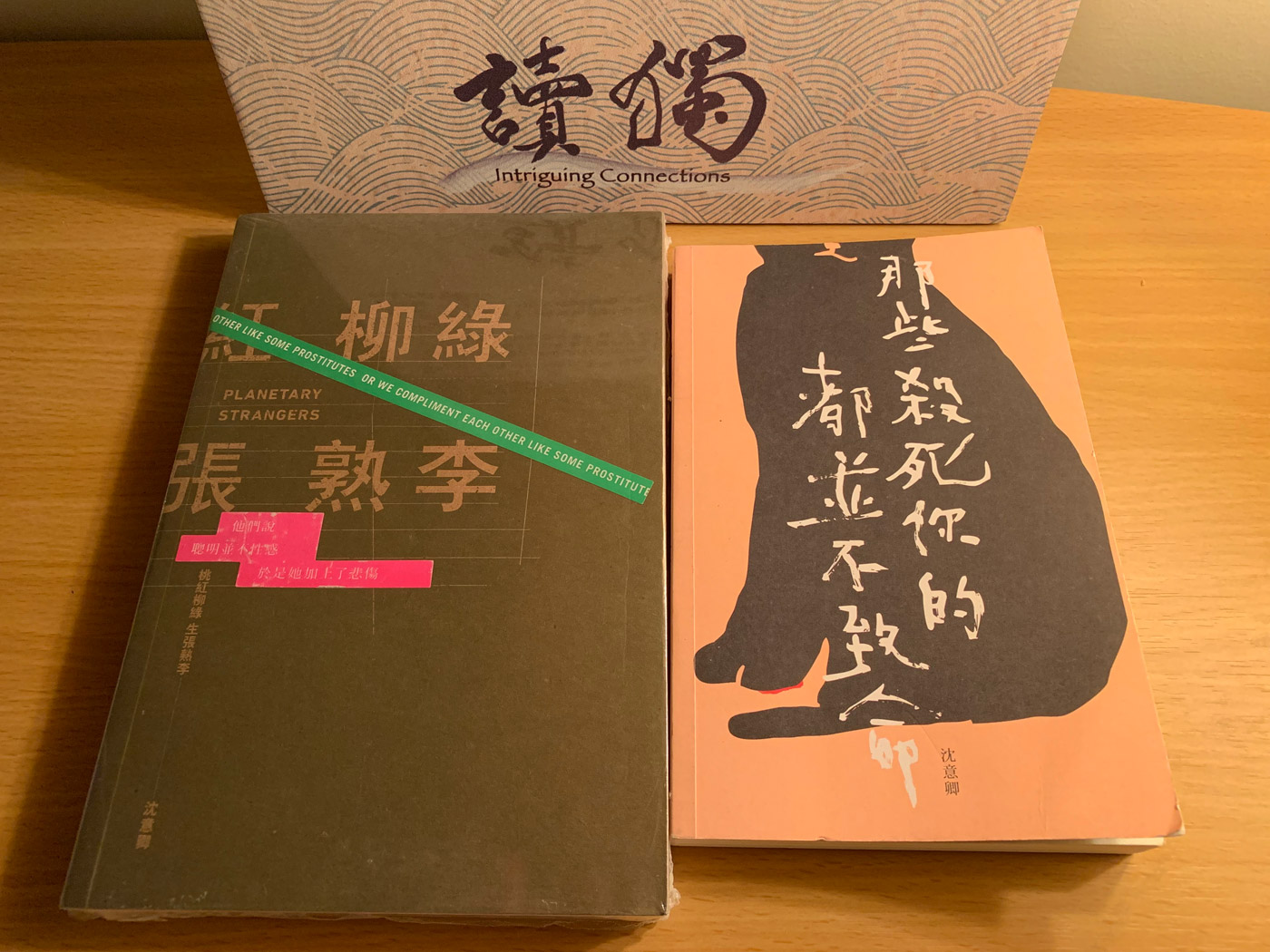 Comma Books 逗點文創結社:
把砒霜留給自己: Mr. Pizza
我的蟻人父親:謝凱特
地表最強國文課本第一冊:陳茻
地表最強國文課本第二冊:陳茻
他人即地獄:陳慶德
白癡有限公司:枚德林
蔣公銅像的復仇:唐澄暐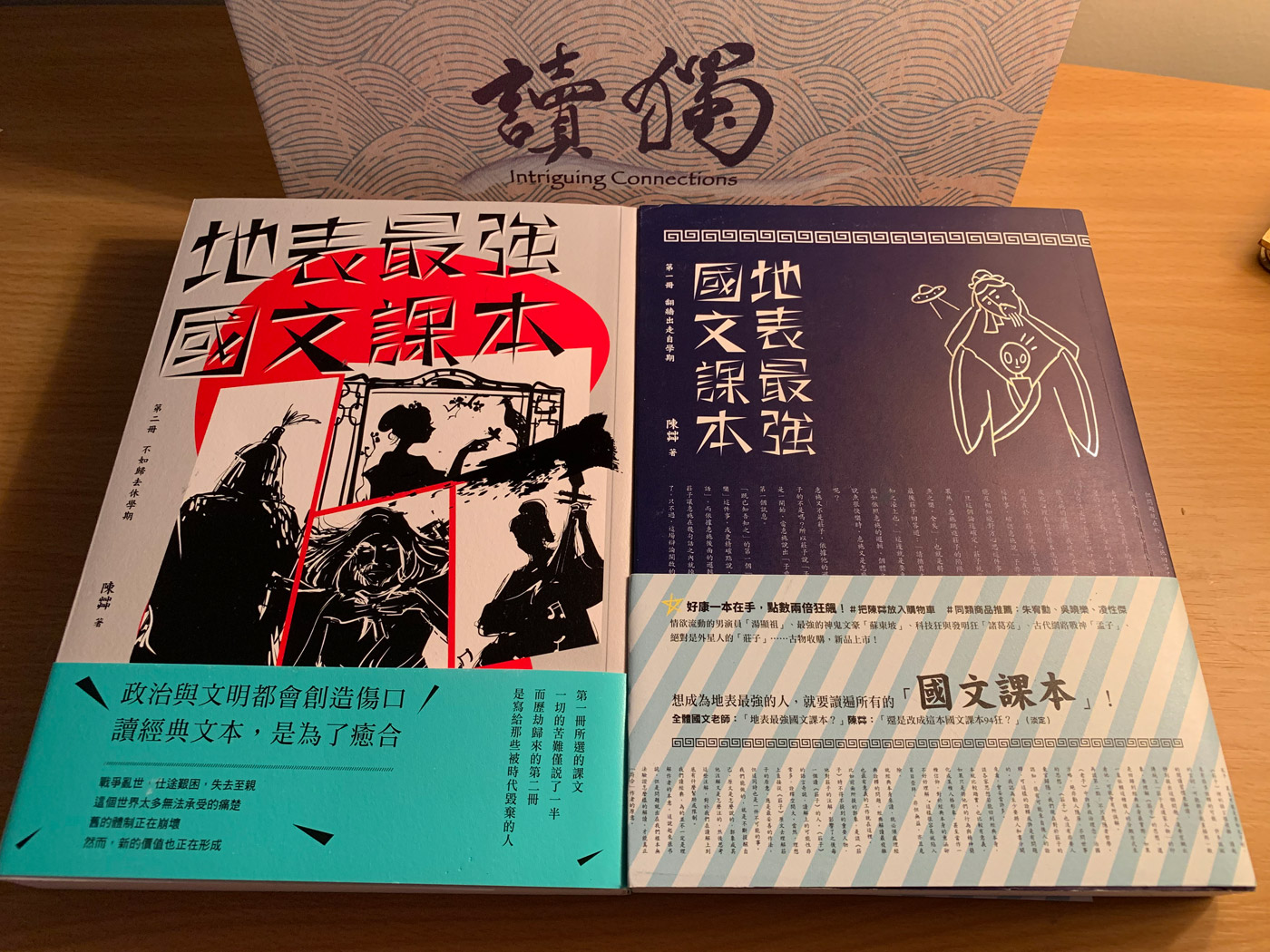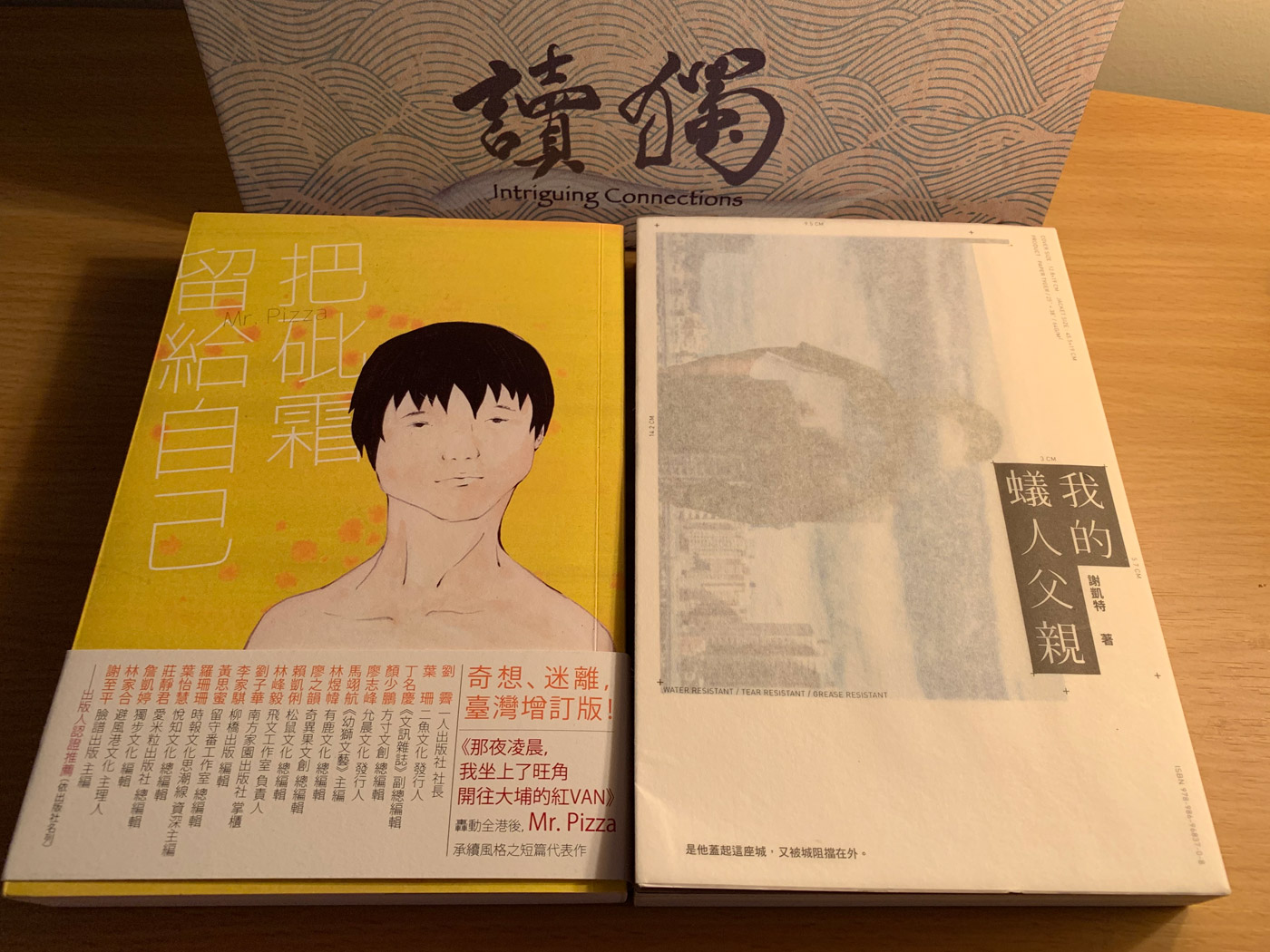 Homeward Publishing 南方家園:
老紅帽: 藍博洲
有溫度的台灣史: 楊渡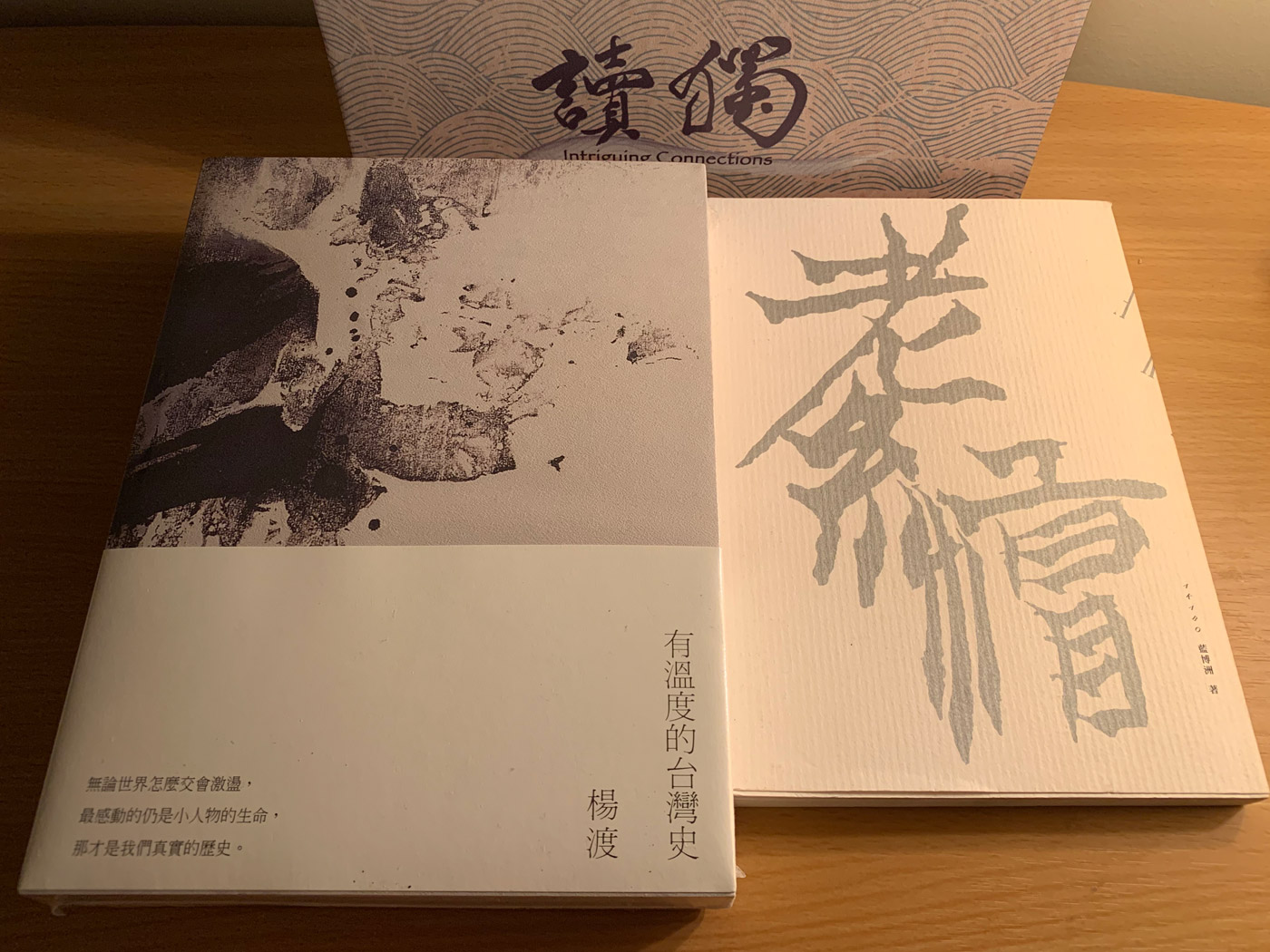 Rusuban 留守番:
一分鐘教你人肉搜索 :吐維
The Faker 情敵: Cattiederry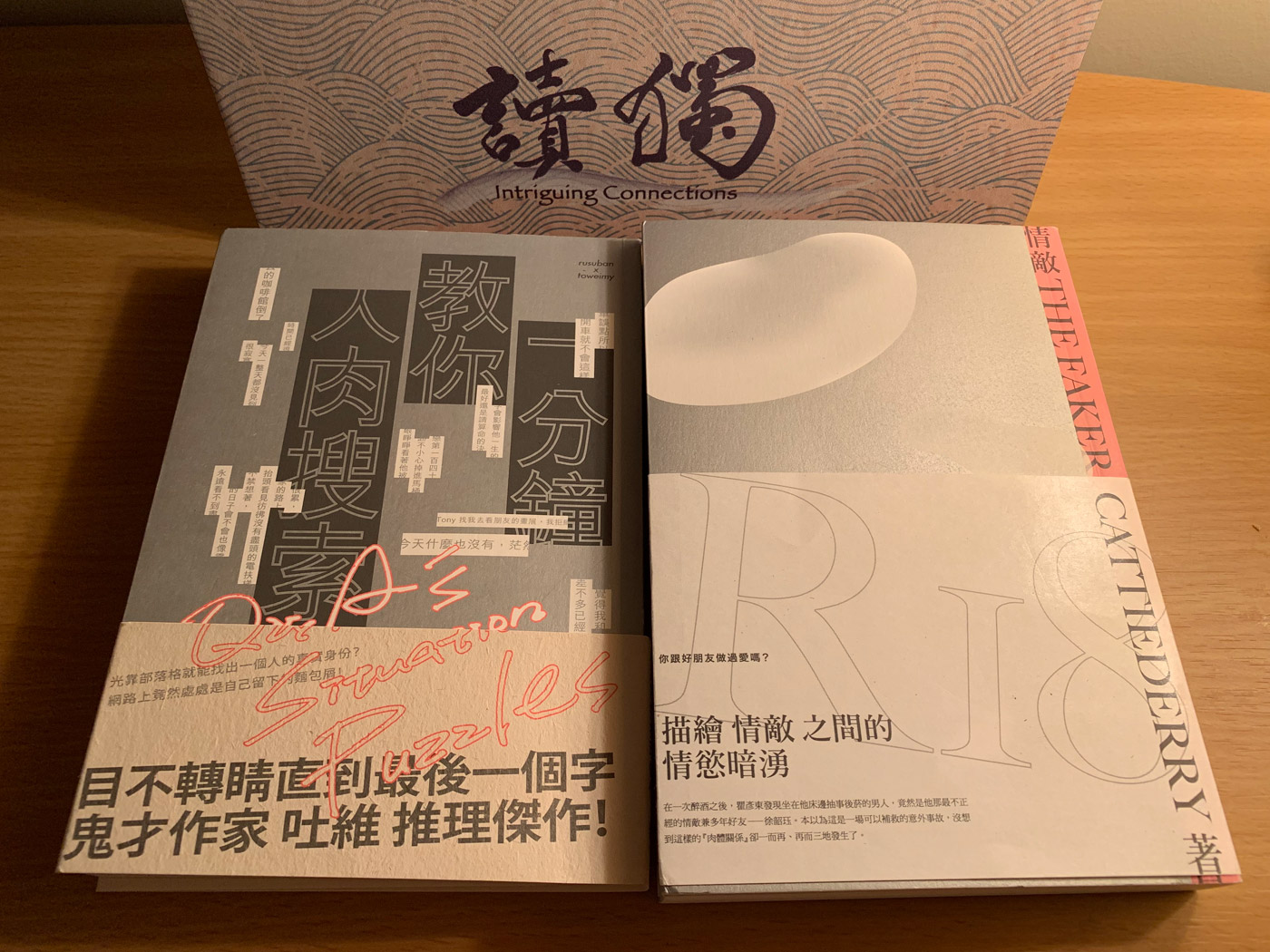 Squirrel Culture 松鼠文化:
故事柑仔店:語屋文創工作室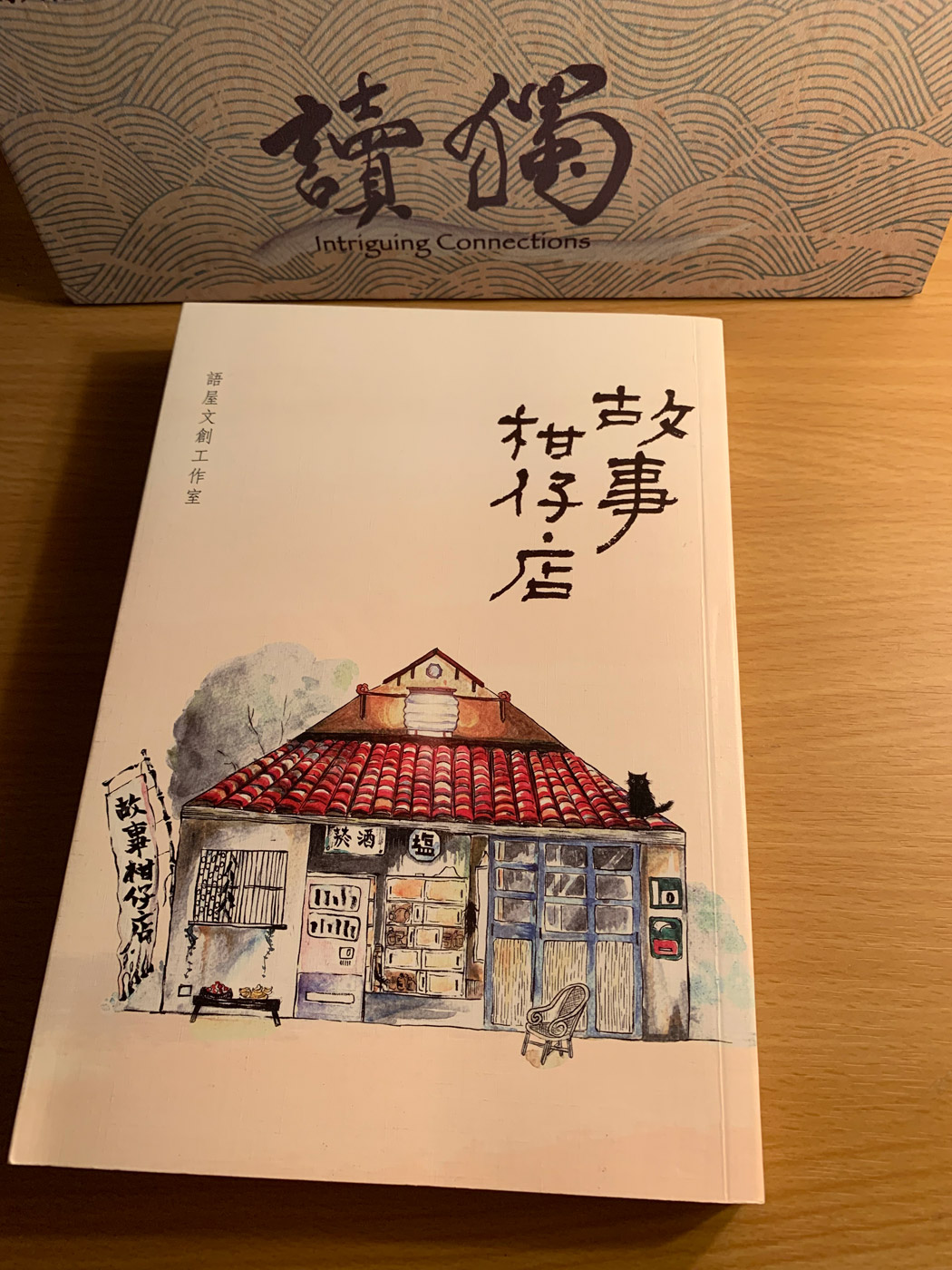 特別介紹:
Gusa Publishing 八旗出版社:
看見南亞:林汝羽等7人
文明的遊牧史觀: 楊海英
紅色滲透:何清漣
中國潰而不崩:何清漣,程曉農
木蘭與麒麟:陳三平
她們的征途:趙思樂
人間喜劇:胡晴舫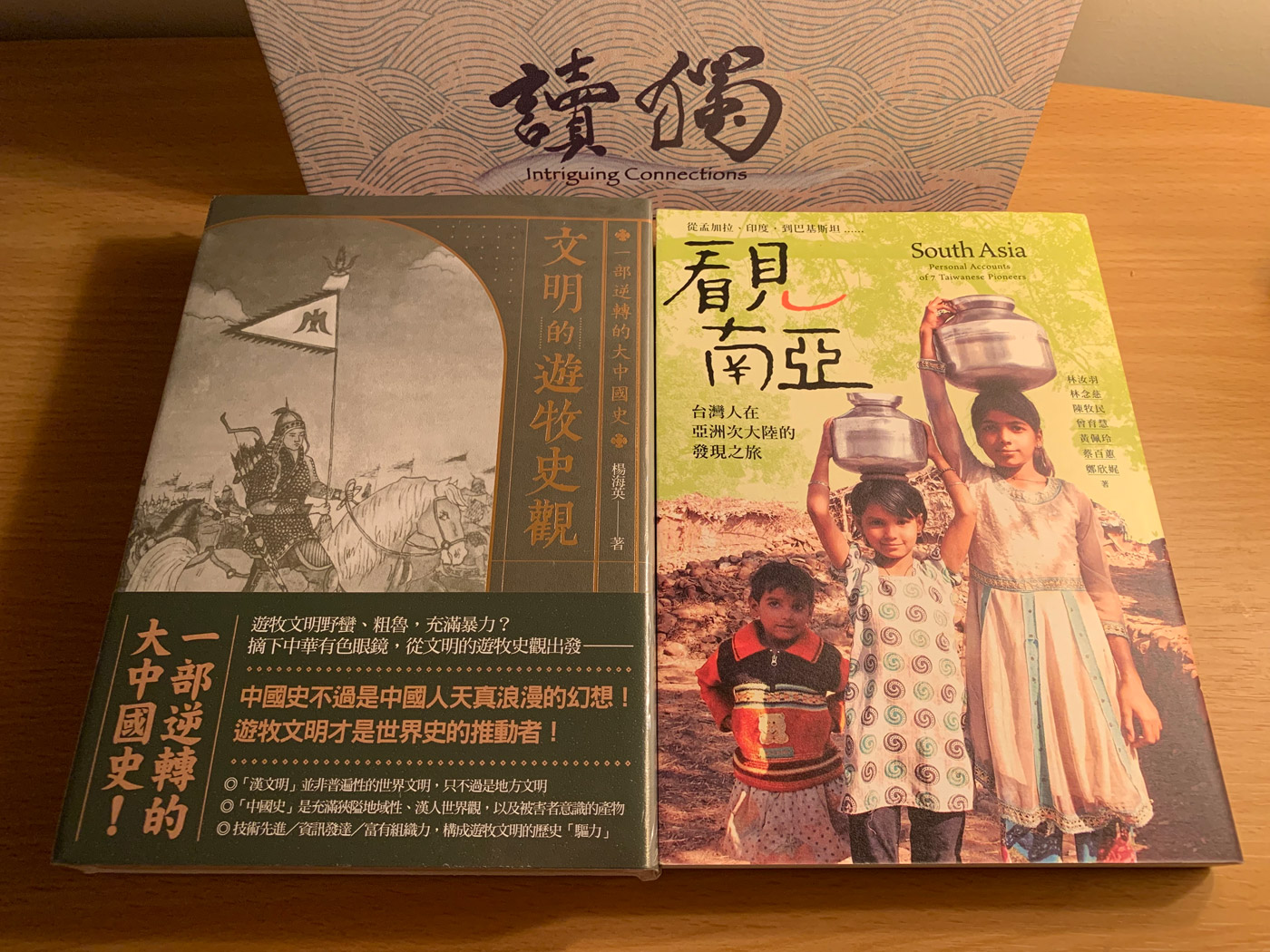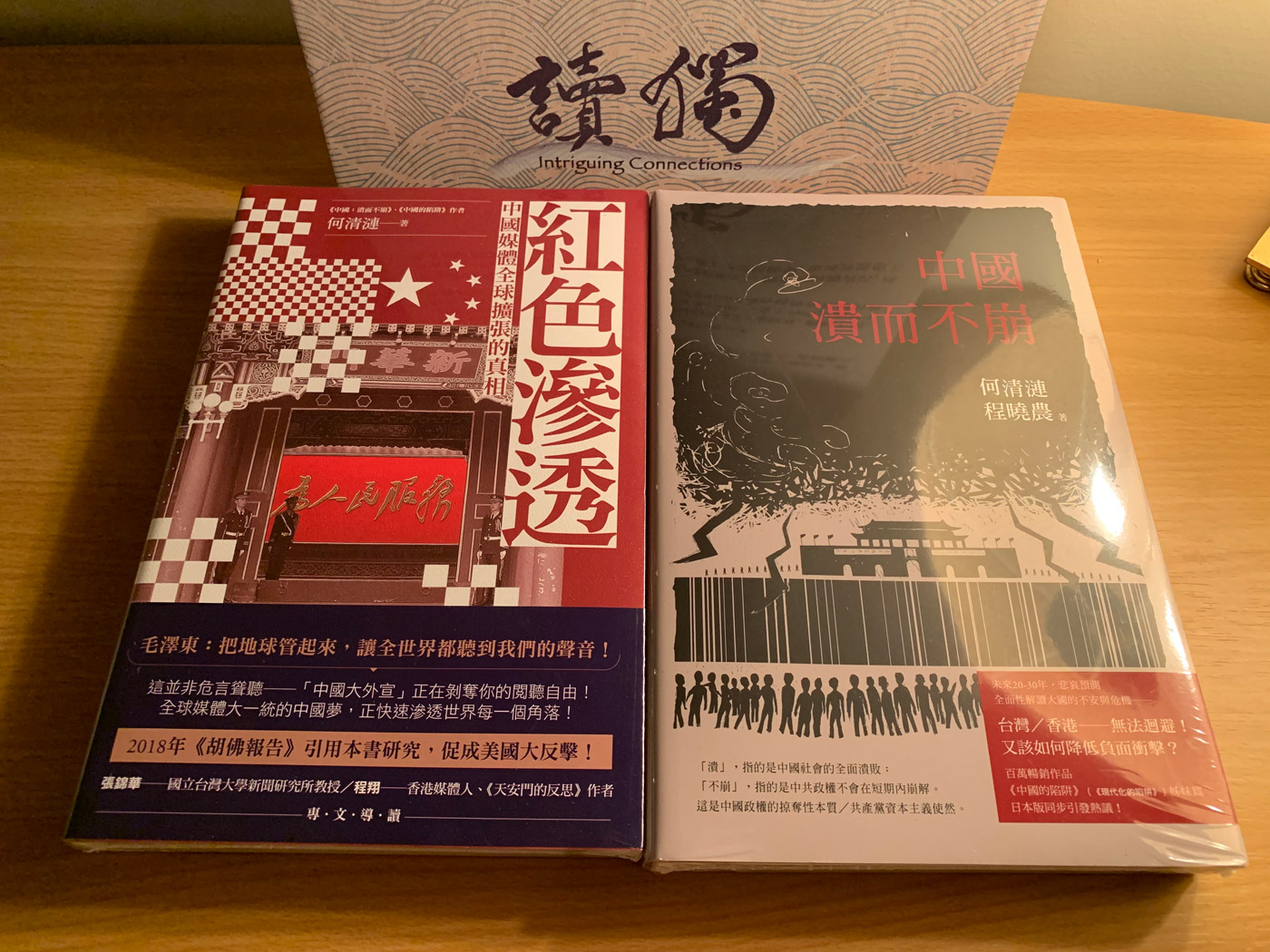 特別推薦:
吳明益:
單車失竊記
複眼人
苦雨之地
張亦絢:
性意思史
永別書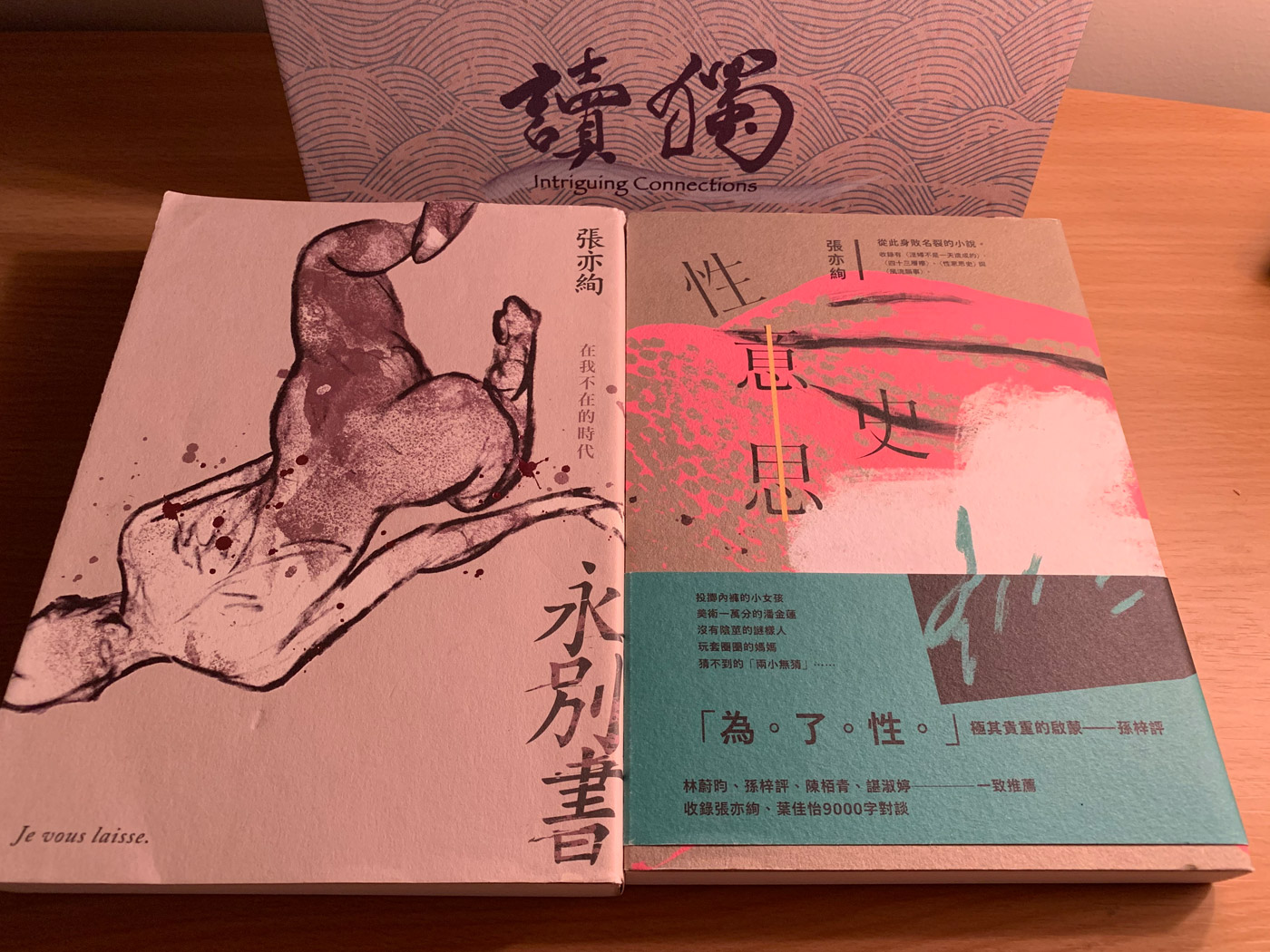 李奕樵:
遊戲自黑暗
寇謐將 J. Michael Cole:
難以迴避的價值抉擇-島嶼無戰事2
The End of The Illusion: Cross-Strait Relations since 2016
克萊夫 · 漢米爾頓 Clive Hamilton:
無聲的入侵 – 中國因素在澳洲
Silent Invasion: China's Influence in Australia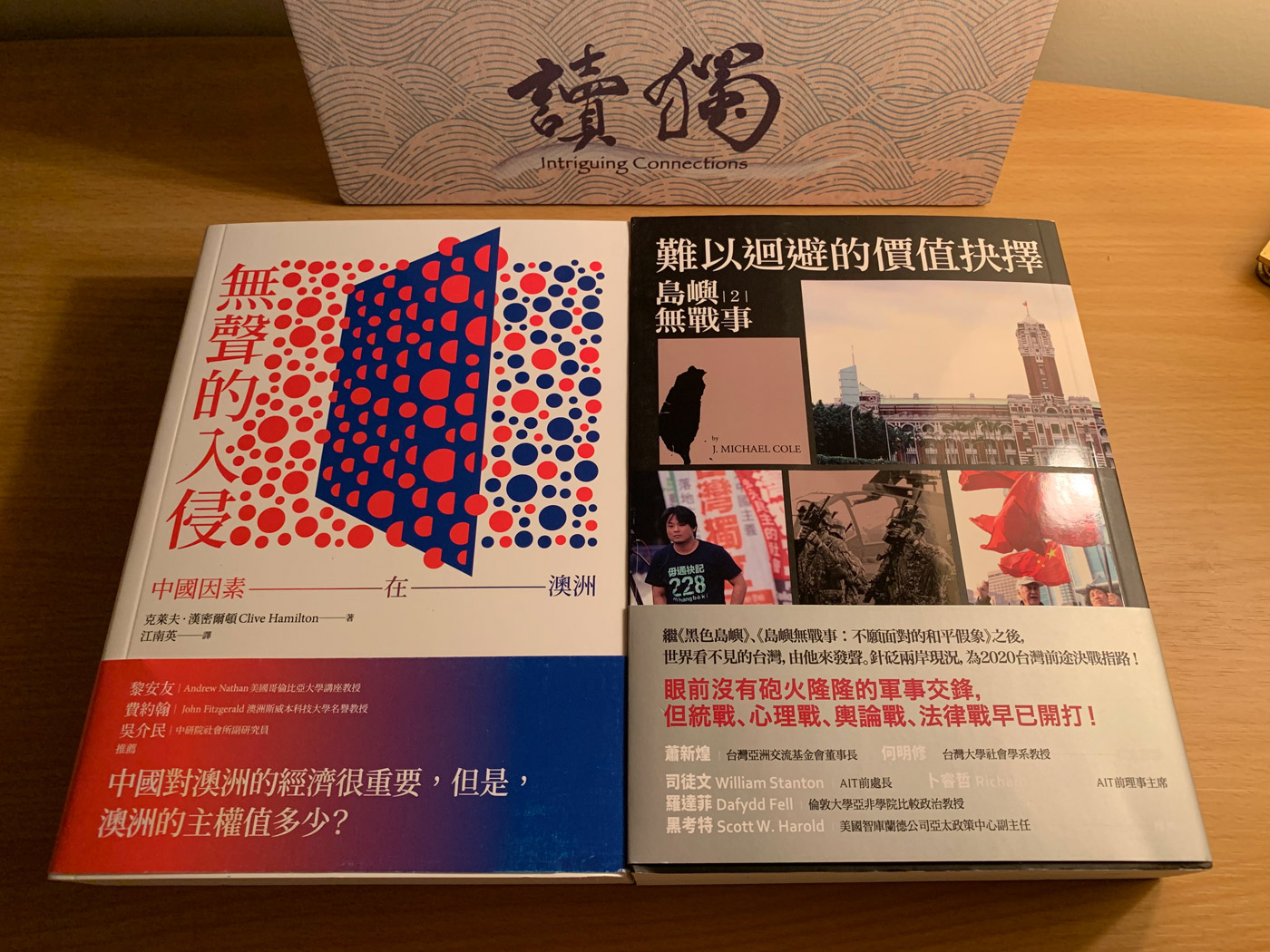 黃驗 翁佳音
解碼臺灣史
#WordVancouver
#WordVan25
#ACSEA
#Taiwanfest
#Intriguingconnections
#讀獨書棧
#IndiePublishers